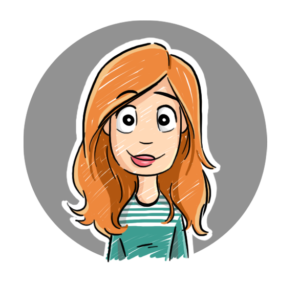 Beth Harvey
People always leave off the ending of the saying "A jack of all trades is a master of none… but oftentimes better than a master of one." Beth's goal has always been to excel in MANY areas. Why not be a master of many?
Beth has been working full-time in animation since 2014, where she started on the second Mr Bean: The Animated Series in London with Tiger Aspect. Followed by: Kavaleer's Kiva Can Do, College Humor's WTF 101, Ludo's ABC show Bluey, Princess Bento's Koala Man and Lupus Films' Unannounced Project. Beth has moved between roles: animator, lead animator, fx animator, retake animator, animation director, storyboarder, layout artist, designer and rigger, while also picking up programs: Adobe Animate, Toon Boom Harmony, Storyboard Pro and CelAction2D.
Since 2017, Beth has taught a month-long intensive CelAction course 5 times, with both recent graduates and experienced animators. Building on their skills to become highly proficient animators in general and in this software. She enjoys teaching… which is probably why she's taught her dog to talk using buttons.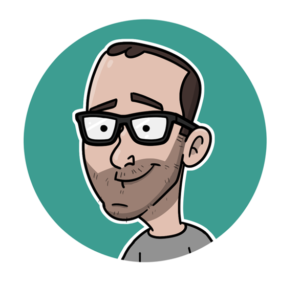 Owain Emanuel
Originally from Wales, UK, Owain started his animation journey in 2013 when he became a designer on season 2 of the Mr Bean: Animated Series. Residing in London he then worked on other pre-school shows such as Footy Pups and School of Roars. In 2017 Owain moved to Brisbane, Australia to lead a team of designers on the Emmy award winning show, Bluey. Since then he has worked as a designer on Strange Chores and Jetpack Joyride. He was the lead prop and background designer on Childish Deano and most recently he was the lead prop designer on an undisclosed project for Princess Bento. Owain's interests include soccer, movies, exercising, spending time with his partner and daughter and walking his dog, Harold.